Verification of Your business partners and counterparties
Growing competition on the market and financial results pressure increase risk appetite, willingness to carry out abuses, to operate unethically or even unlawfully. Every organisation is exposed to the risk of cooperation with unreliable business partners or counterparties.
Verification of third parties is one of the major CMS elements – it's a fuse protecting against both measurable financial loss and severe image losses.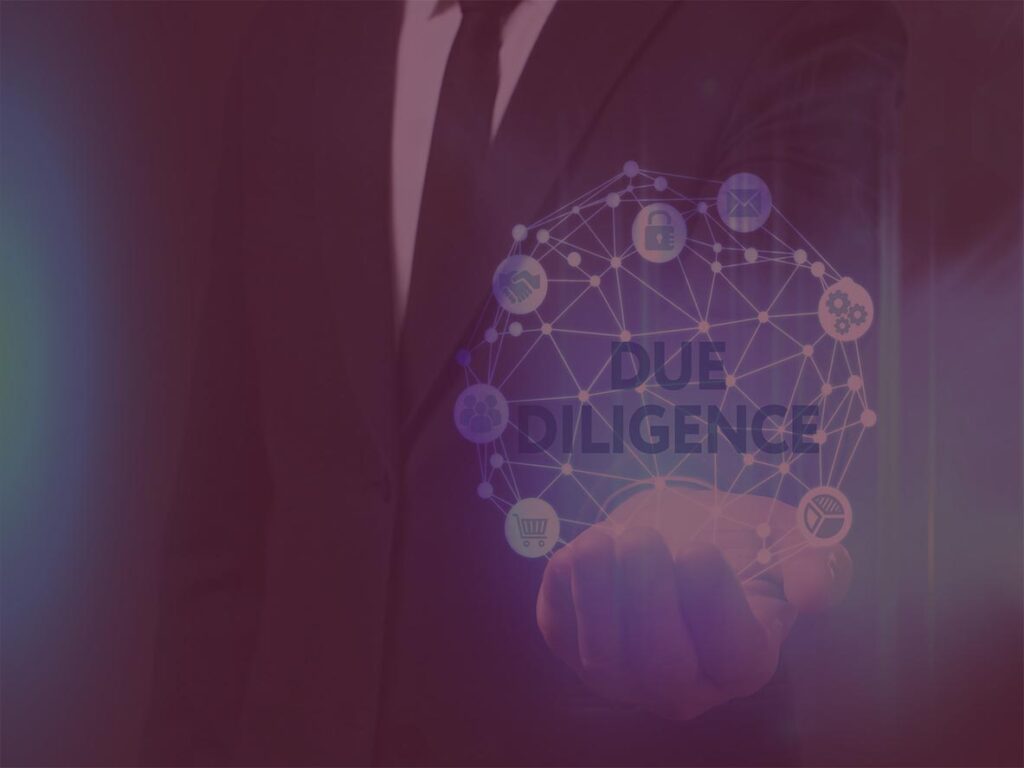 Aims and advantages of Due Diligence process:
Verification of third parties cannot be a collection of incidental, selective actions undertaken on an ad hoc basis
We provide making Due Diligence process structured and formalised
We conduct the verification before the establishment of a business relationship as well as we regularly monitor the credibility during cooperation
You organisation's interest and safety are our number one priorities – we analyse agreements with third parties and recommend proper safeguard clauses