Design and impementation of recovery plans
Each crisis is a change that an organization must face and properly manage to achieve stabilization. Idle tolerance of a difficult situation with the assumption of waiting it out or sudden, inconsistent, ad hoc and incidental reactions are solutions that will sooner or later lead to the collapse of the company.
In case of a crisis, reaction time is essential. The golden hour rule, used in emergency medicine – which is a term used to describe the period from the occurrence of a threat to life until the moment of providing proper help – is equally relevant for the organisation.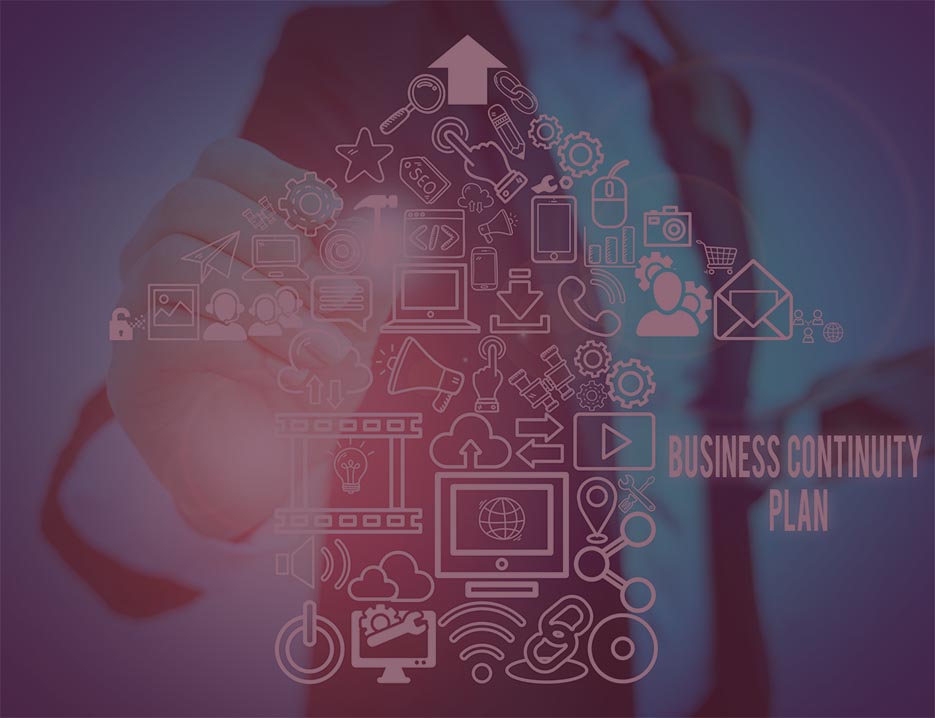 Just as effective medical measures applied to victims immediately after the accident significantly increase the chances of survival, in crisis management the quality, scope and effectiveness of first aid provided at the initial critical moments determine the further operation of the organization.
Any omission or delay may result in irreparable losses for the entity – its strategic goals, profitability and reputation. The basis is therefore immediate reaction, prioritization of activities with their simultaneous diversification in order to minimize losses and negative consequences, as well as to neutralize the source of the crisis situation.
We operate in accordance with the golden hour rule – we react immediately, because we know that first aid in the initial critical moments determines the future of the organization
It's not the crisis that defines the value of Your organization, but the way You deal with it – we support You in developing a strategic direction for corrective measures and a coherent operational vision
We follow the standards of full readiness and proactivity – we know how important it is to notice the first symptoms of a crisis situation
There is no universal remedy for every type of risk – we will design an individualized, tailor-made anti-crisis policy to perfectly suit Your organisation